Deployment of Automated Fault Analysis in 2017
Confirming our leadership position in the European market, NetCeler's Fault Analysis tool has finally been chosen, by tender, to equip a major European TSO during the 2018-2019 timeframe.

This deployment will enhance our offering in the behavioral monitoring of protection relays. Outside Europe, our solution has been implemented with success in Latin America, while we extend our activities in various countries in South America and Africa.
IVPower Product Enhancements
2017 has been particularly prolific in product enhancements and innovations.


Introducing IVPower SCM
2017 also is the birth year of an IVPower new module, a new technology to monitor the protection, automation and control functions in substations: Substation Communication Monitoring (SCM).

IVPower SCM analyzes the process communications in substations by placing non-intrusive probes that tap into Ethernet streams in real time and catch unexpected data exchange. This includes in-depth analysis of the behavior of the IEDs. Truly a situational awareness tool, SCM can detect symptoms in real time. They are grouped and analyzed using a customizable ruleset engine, potentially producing alarms. These alarms will provide clear and actionable indications to the operators to prevent major disasters.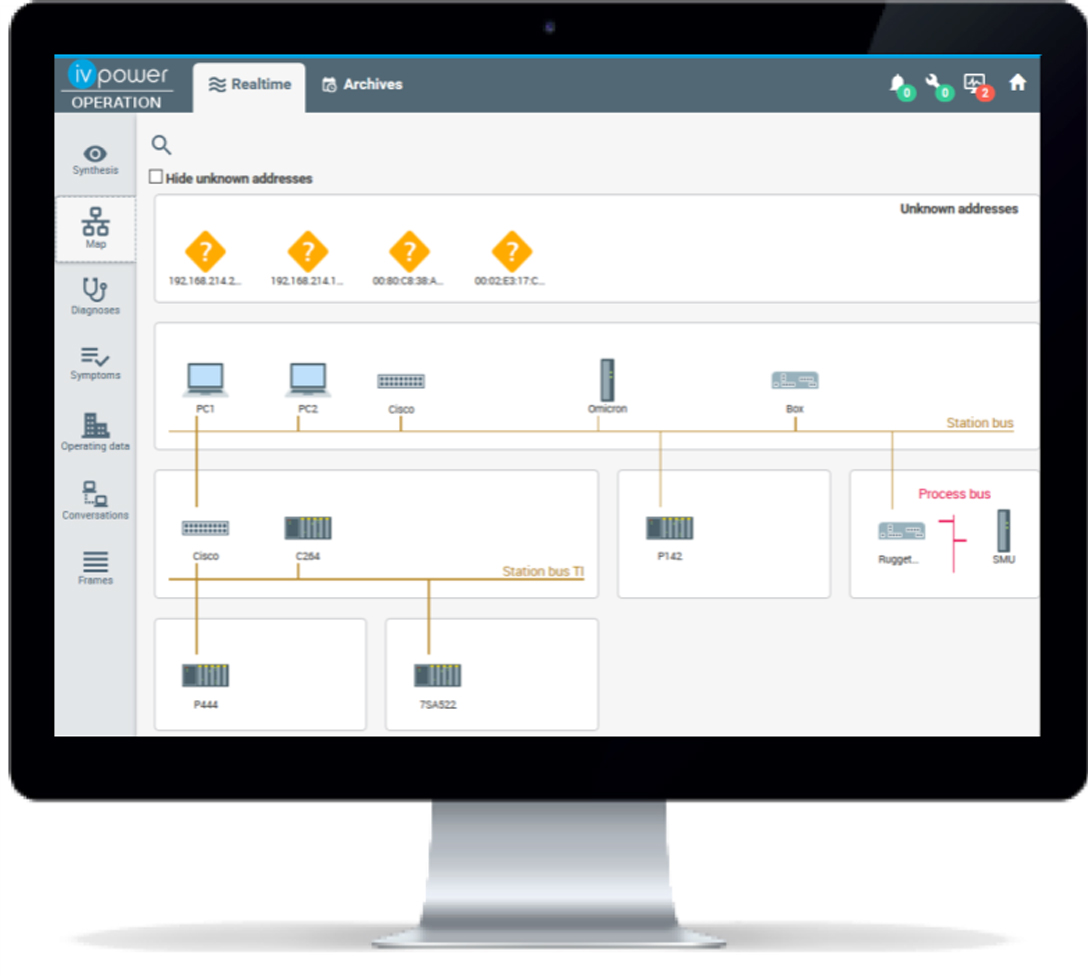 Celebrating 20 years of innovative monitoring
2017 has been NetCeler's 20th anniversary: 20 years of continuous design, with national and international deployment of innovative monitoring solutions in the fields of power systems, pharmaceutical industry and car parks management.

In this cornerstone anniversary year, we are also glad and proud to announce the reinforcement of our staff with several new hirings, both in each Application Department and in our transversal Teams.